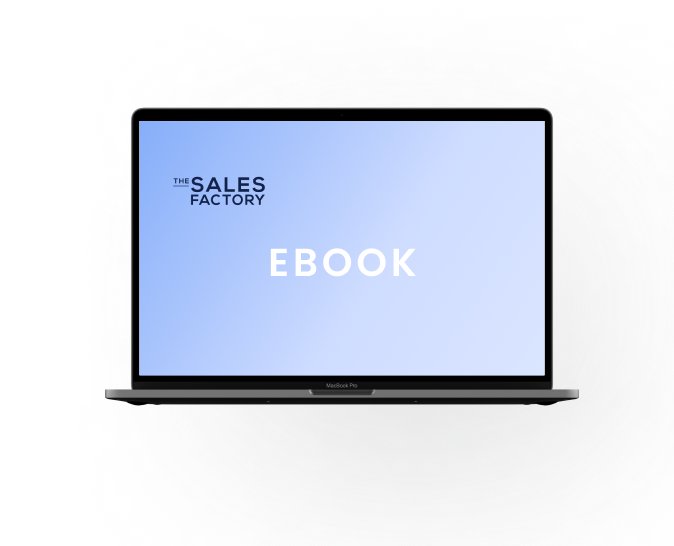 Bring in the top talent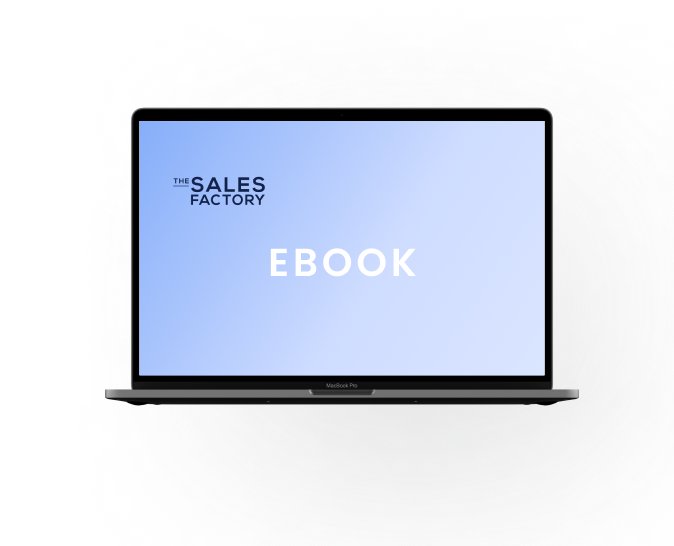 The Sales Factory acts as your all-in-one technology-enabled outsourced business development team, which includes research, oversight, experience, and outreach. We handle the ICP/ persona development, strategic messaging, and prospect lead list building. From there we do all the heavy lifting cold outreach to qualify leads, gain interest, and open sales conversations for you.
Free yourself from the time and effort of finding and onboarding new talent.
Benefit from years of industry research methods to deliver core targets likely to close.
Work within your existing solutions and CRM for an entirely transparent process.
Transform the Way You Work