The Benefits
At The Sales Factory, our work is a delicate balance of meticulous strategy and expert execution. We dive in at any point in your growth-to-market journey to fill your pipeline with warm, qualified leads. With local talent and our proven methods, we become part of your team.
An Ongoing Partnership
Our teams are invested in your success. We practically become part of your in-house prospecting team, focusing our strategies around your identity, your ICP, and your unique goals.
Data-Driven Processes
We provide full documentation and transparency of our work, delivering volumes of data for future marketing and sales. Our teams carefully analyze data to make continuous improvements to our work.
A Vested Interest in You
We want to see you thrive. All of our representatives have incentives to encourage great results. We care about you and do everything we can to see you flourish.
Clear Metrics and Constant Reporting
Our representatives offer up weekly or bi-weekly reports of our progress so you can track short-term wins and long-term value. Each report gives us insight into getting you the results you're after.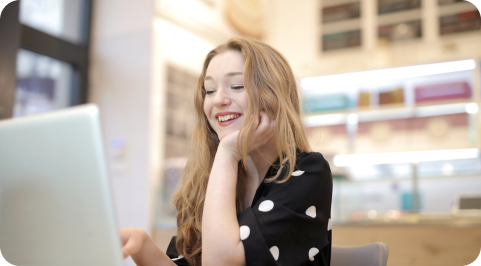 Your Partner in Lead Generation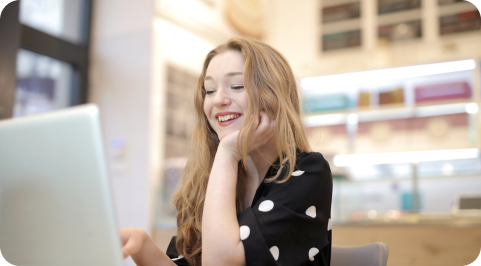 The Sales Factory acts as your all-in-one technology-enabled outsourced business development team, which includes research, oversight, experience, and outreach. We handle the ICP and persona development, strategic messaging, and more, freeing you up to reach new heights.
Maximize Your Performance Potential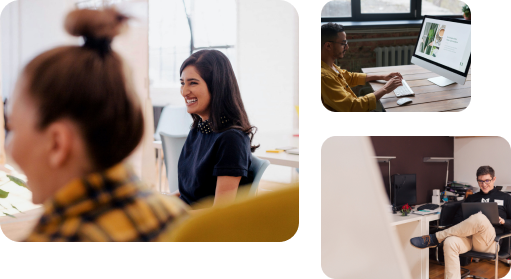 Let go of the need to find and onboard new talent to nurture leads, while also finding more time to plan, develop, launch and manage your operations. Through a carefully-researched ICP and our proven methods, we will ensure you have the tools, technologies, and support necessary to turn cold prospects into lifelong customers.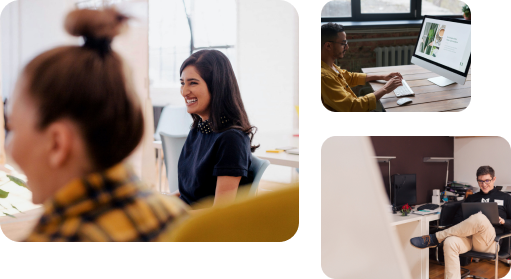 Benefit from hyper-qualified B2B leads as we foster growth on your behalf.

Spend more time driving brand innovation and less time drumming up leads.


Collaborate with a team of expertly-trained professionals who work within your CRM.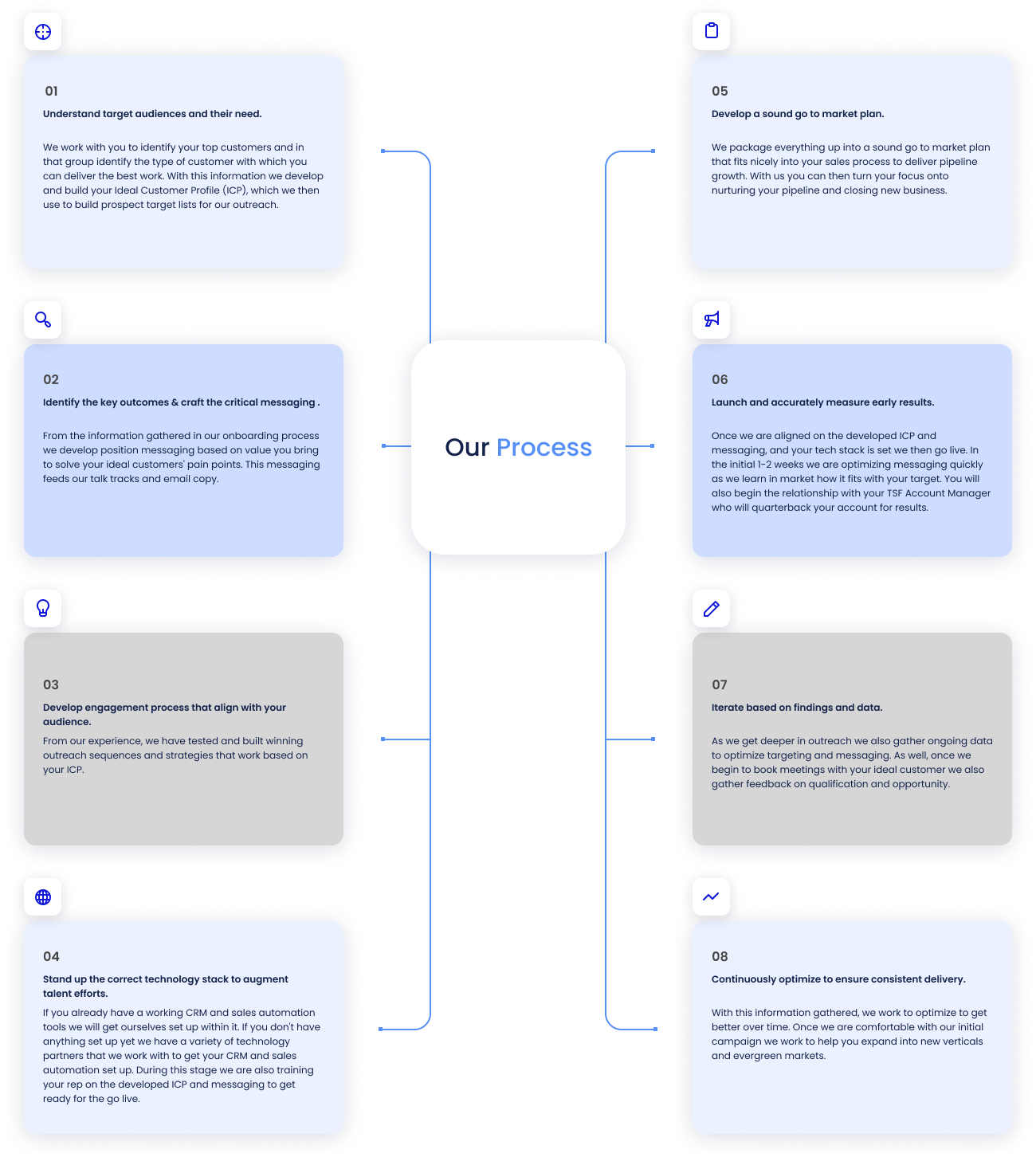 01
We work with you to identify your top customers, and in that group, identify the type of customer with which you can deliver the best work. With this information, we develop and build your Ideal Customer Profile (ICP), which we then use to build prospect target lists for our outreach.
02
From the information gathered in our onboarding process, we develop position messaging based on the value you bring to solve your ideal customer's pain points. This messaging feeds our talk tracks and email copy.
03
From our experience, we have tested and built winning outreach sequences and strategies that work based on your ICP.
04
If you already have a working CRM and sales automation tools we will get ourselves set up within it. If you don't have anything set up yet we have a variety of technology partners that we work with to get your CRM and sales automation set up. During this stage, we are also training your rep on the developed ICP and messaging to get ready to go live.
05
We package everything up into a sound go-to-market plan that fits nicely into your sales process to deliver pipeline growth. With us, you can then turn your focus to nurturing your pipeline and closing new business.
06
Once we are aligned on the developed ICP and messaging, and your tech stack is set, we then go live. In the initial 1-2 weeks we are optimizing messaging quickly as we learn in-market how it fits with your target. You will also begin the relationship with your TSF Account Manager who will quarterback your account for results.
07
As we get deeper in outreach we also gather ongoing data to optimize targeting and messaging. As well, once we begin to book meetings with your ideal customer we also gather feedback on qualifications and opportunities.
08
With this information gathered, we work to optimize our processes to get better over time. Once we are comfortable with our initial campaign we work to help you expand into new verticals and evergreen markets.
What Our Customers Say
We're changing the way our clients work all across the globe and connecting them with real, qualified prospects. As a true extension of your team, we'll advocate on your behalf. Here's what it's like to work with The Sales Factory.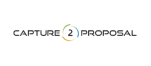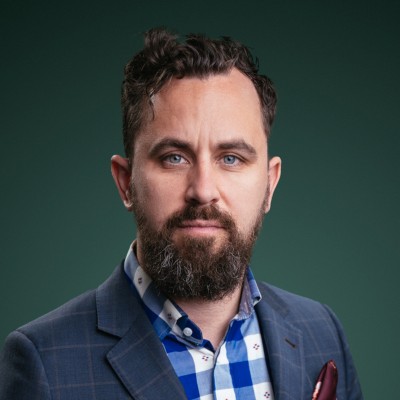 Darian K.
"They were hired to generate leads in another country for us. They did exactly what they said they'd do in an organized and professional manner. I was worried it'd be spammy or hurt our reputation - but they did the opposite. Clear and clean professional services that brought us new clients."